Halloween has been one of my favorite holidays.  Ever since I was a child, I had always participated in the ritual of dressing up.  This is one of the only holidays where it is encouraged for men to wear make up; I am no stranger to face paint.
I've noticed the last few years, the emphasis on Halloween has strewn away from trick or treating, and towards halloween parties.  By convention, it is inappropriate for adults to show up at strangers doors and ask for candy.  Instead, it is expected that one should conceal their identity and get as drunk as possible because nobody will recognize you.
Halloween in Beijing was interesting.  Halloween is only really celebrated in North America; it is just another day in China.  Luckily, there is a strong expat community, so there is always some house party to go to.
During my first few years of engineering, I couldn't really spend a lot of time on costumes due to usually having a few midterms the week of Halloween.  Even if I didn't get to go out the night of, I would still dress up to get in the spirit.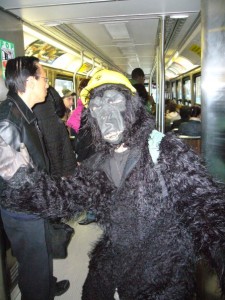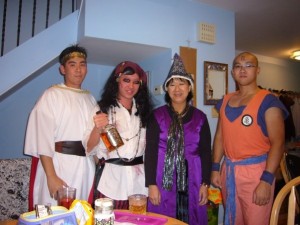 I believe I've gotten better at dressing up.  Or perhaps I've just learned how to put on makeup.

This is probably the best costume I've ever done.  The chinese shirt cost me about $20, the wig another $20, and I bought the fan in China for less than $1.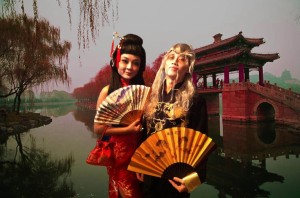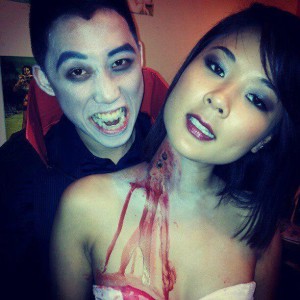 Doing a group costume is actually a lot of fun.  The theme was 'army' and people generally have different ideas of what that means, so there is a lot room for creativity.  I jokingly wanted to do a Chinese military costume or a confederate solider, but I was discouraged to do so.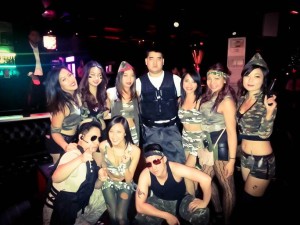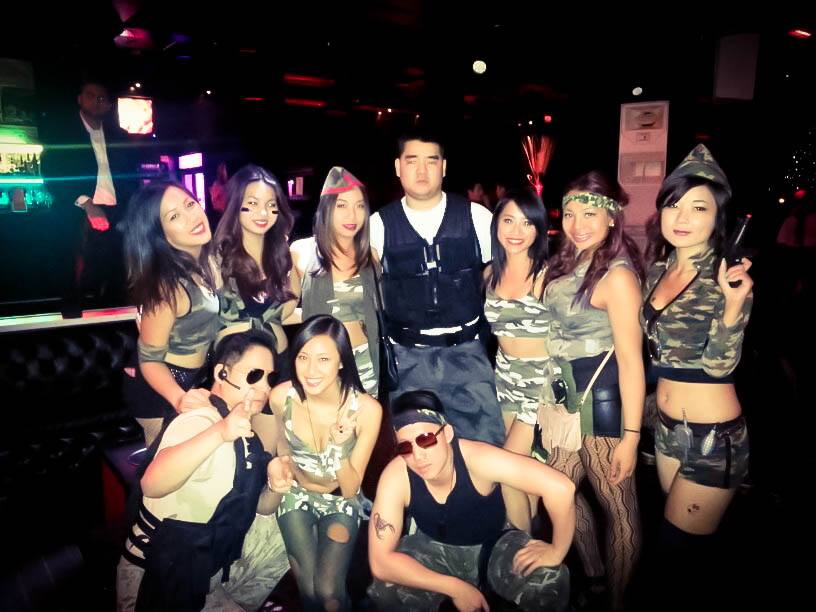 I think its much easier to do costumes as a guy.  There is no real pressure to be 'sexy'.  As you can see, most of my costumes have been rather silly.  But sometimes you can mix silly and sexy: